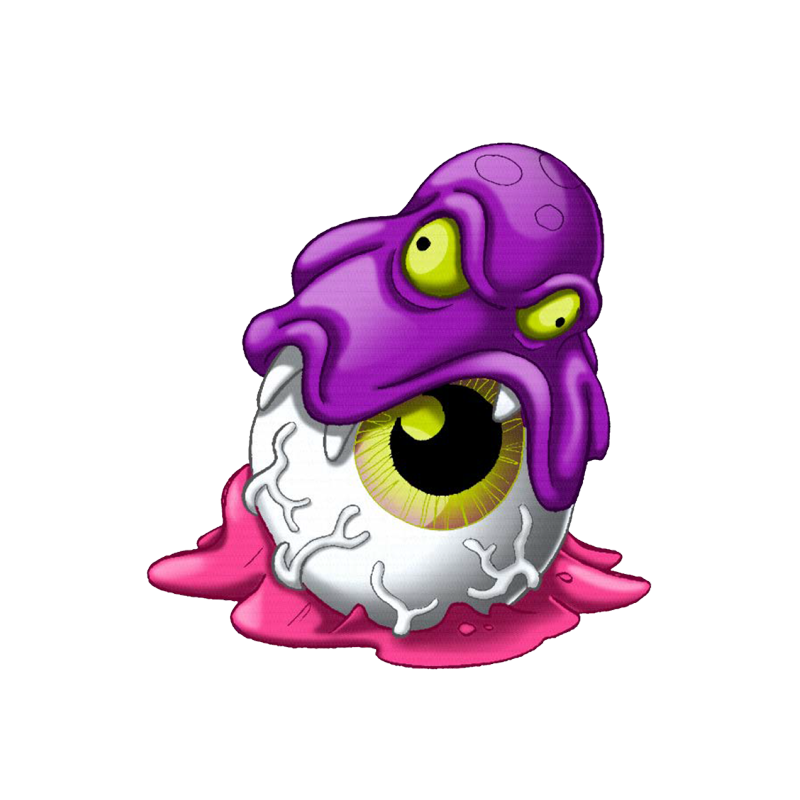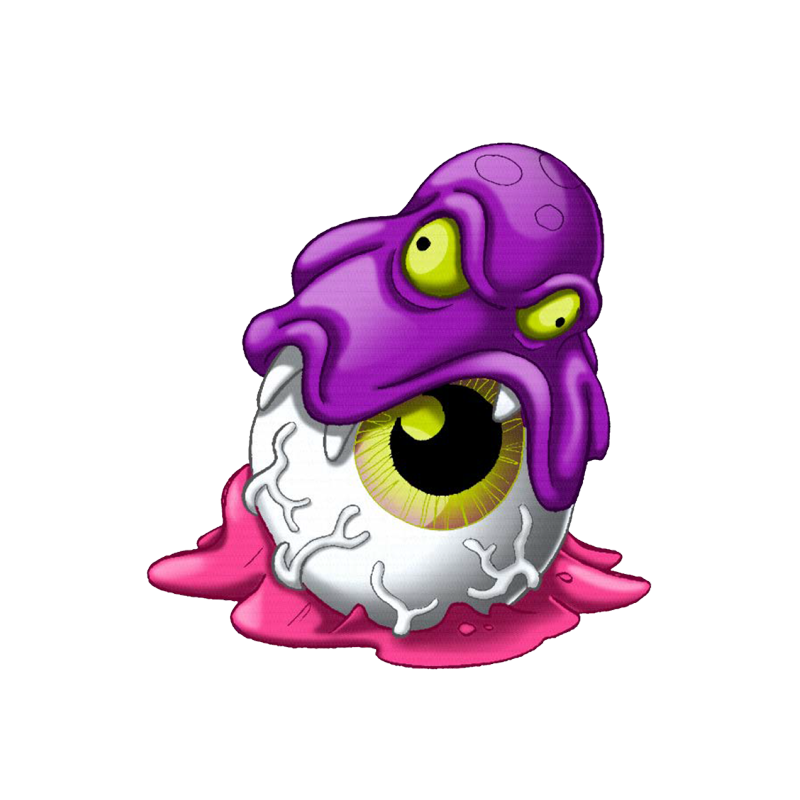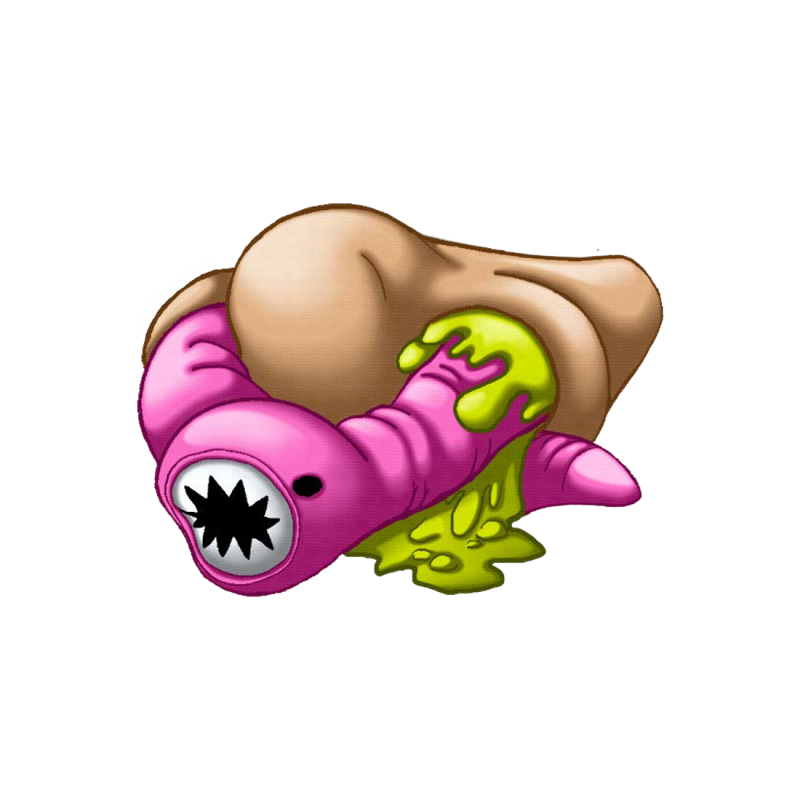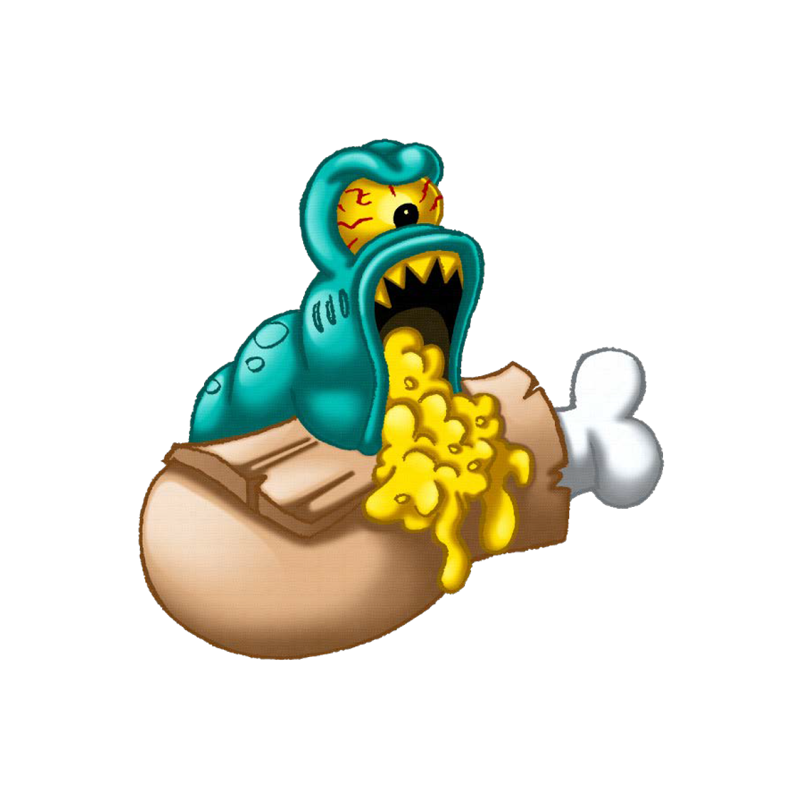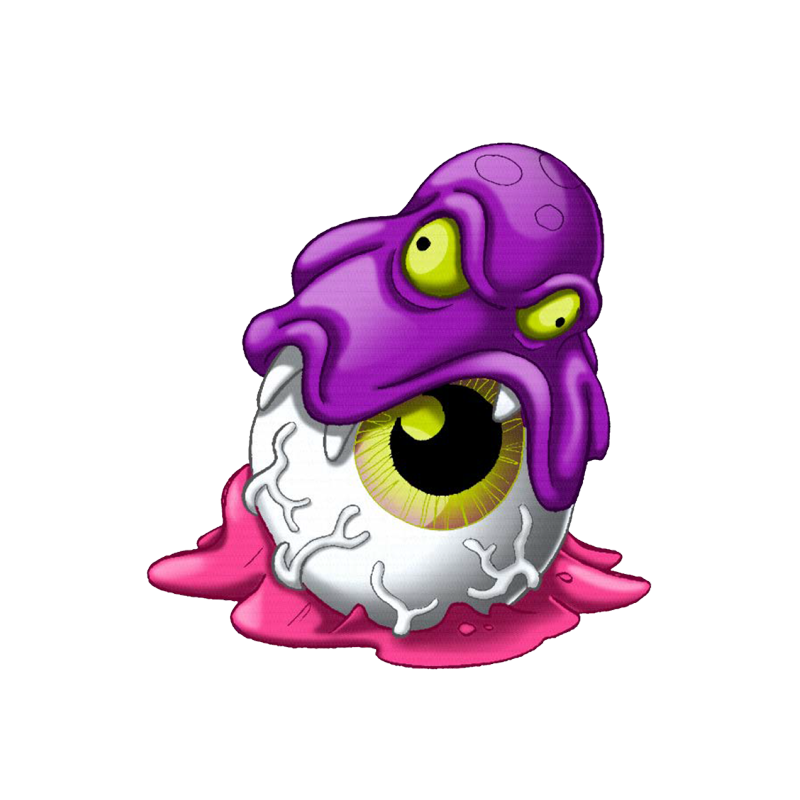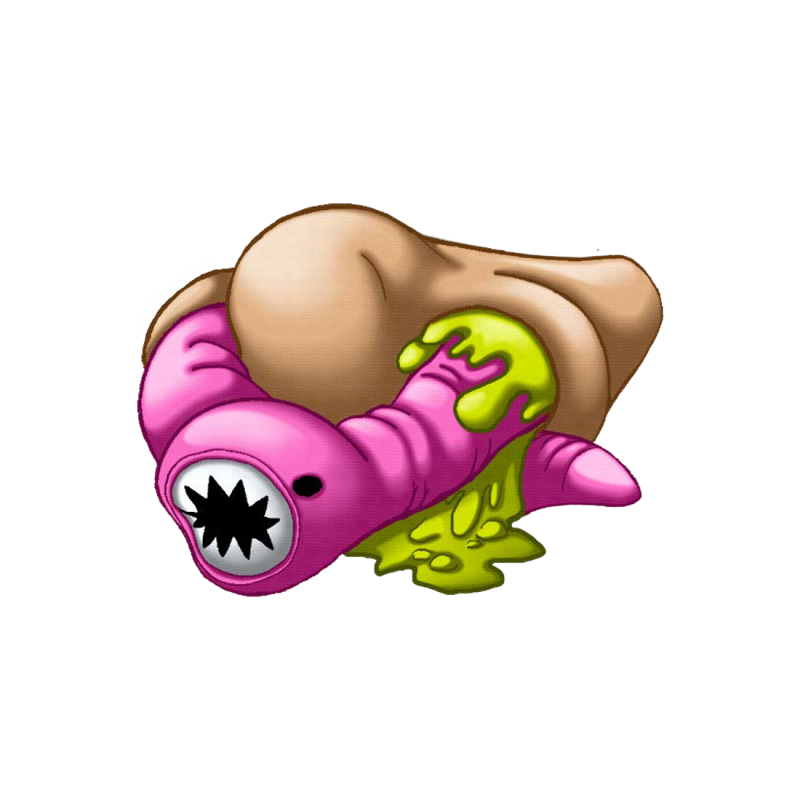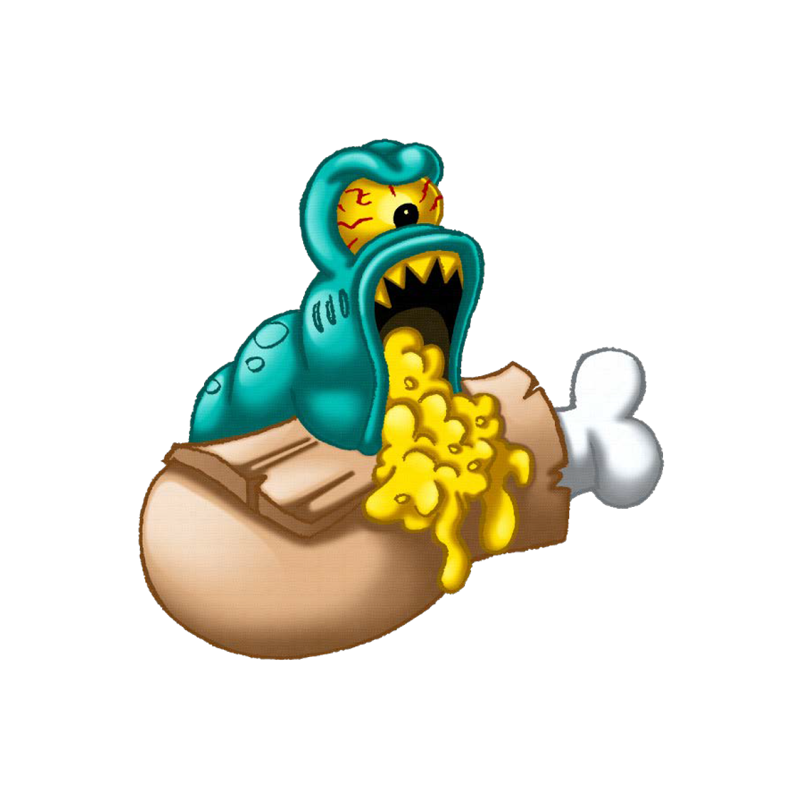 Gross looking aliens in a variety of "vessels" that grow over 3 times their size when you add water.
Core Values
Experimental – It's about scientific analysis
Irreverent – It's about rude and gross humor!
Preservation – It's about maintaining a species
For years, world governments have denied it. Those with the hard evidence refused to announce it. But now it has finally happened, and NO ONE can keep it hidden; Thousands of tiny aliens have crash landed!
Those that land in the earth's oceans are growing at an alarming rate, destroying global cities!  If you happen to discover one of these tiny Aliens, whatever you do,
DO NOT ADD WATER! THEY WILL GROW!
Making Premium collectible figures and the coolest toys a reality! It will be KILLER!
Client: Microsoft
Format: Toy, Action Figures
Cost: $29.99 US